Steel and Iron Foundry
Geoinerte Refractories manufactures various refractory concretes preformatted and standard parts according to drawing provided by the customer and type of oven or equipment.
REFRACTORY CONCRETE
We produce several aluminous refractory concretes (16 to 92% Al2O3) for different types of purpose and activity sector (ferrous and non-ferrous).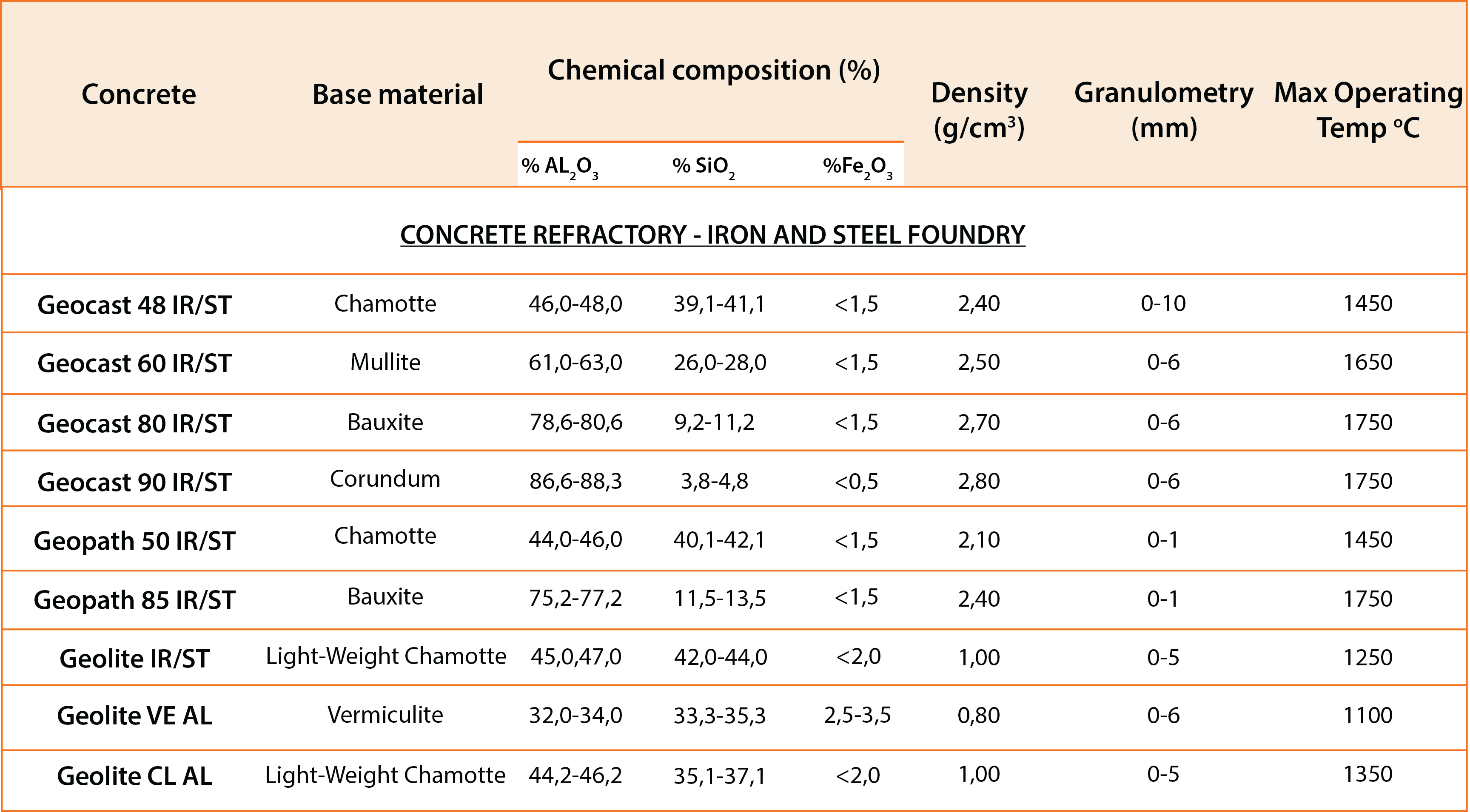 CONSUMABLES
Filters;
Immersion Thermocouples;
Mica;
Zirconium Sand;
Ceramic Fiber
FURNACES AND INDUSTRIAL EQUIPMENT REPAIRS
We perform repairs and coatings on any type of equipment and industrial furnaces, used or new.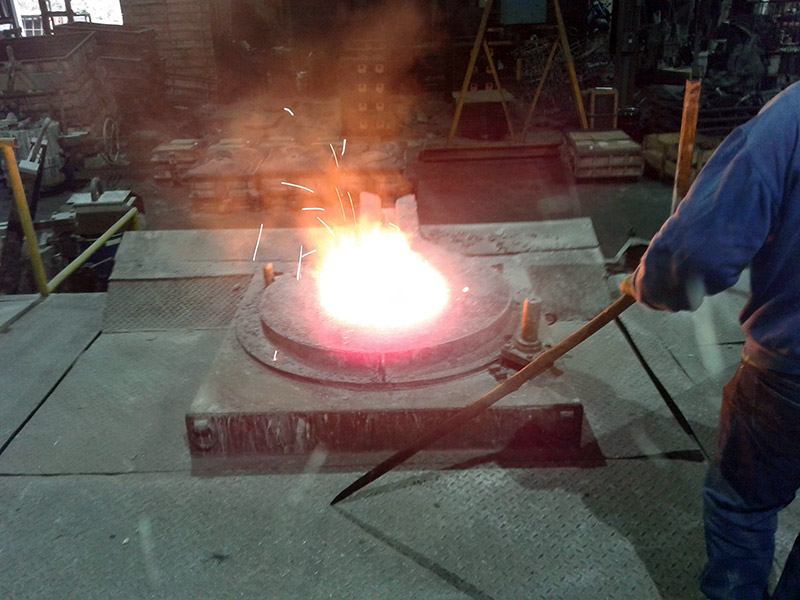 Induction Furnace